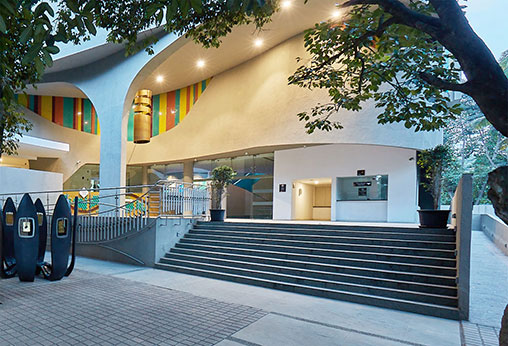 The Indian Music Experience (IME) is India's only interactive music museum. The IME is an initiative of the non-profit Indian Music Experience Trust, supported by the Brigade Group. The vision of the museum is to increase the understanding and appreciation of the diversity of Indian music, from the traditional to the contemporary through exhibits, performances and learning activities.
First-of-its-kind museum of 50,000 sft with interactive, permanent and temporary exhibits spread across three floors.
10 exhibits that explore various facets of Indian music, from the traditional to the contemporary
Spaces for performance include: Performance theatre, terrace amphitheatre and seminar hall
Trustees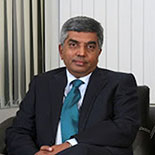 Mr. Jaishankar
FOUNDER IME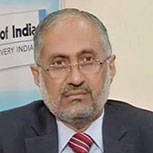 P Pradeep Kumar
CHAIRPERSON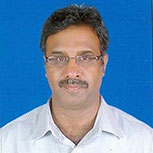 Suresh Yadwad
SECRETARY
Head-Legal, Brigade Group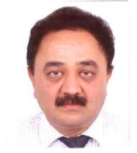 Manjunath Prasad
TREASURER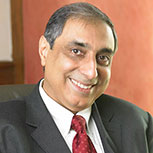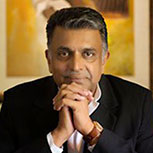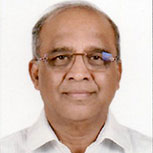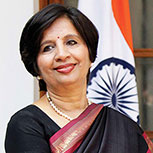 Nirupama Rao
Former Indian Ambassador to USA, China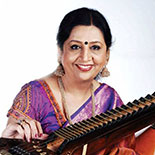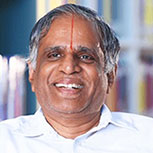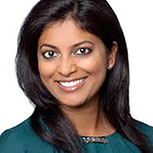 Pavitra Shankar
Executive Director Brigade Enterprises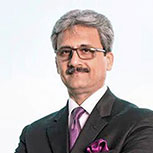 Vineet Verma
President World Trade Centre, Bangalore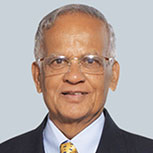 PV Maiya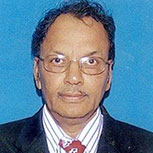 AL Govindarajsetty
Advisory Board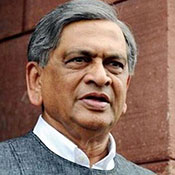 S.M Krishna
Former Union Minister, External Affairs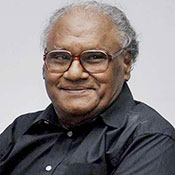 Prof C.N.R Rao
Honorary President, Jawaharlal Nehru Centre for Advanced Scientific Research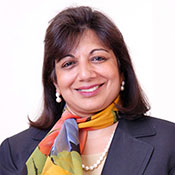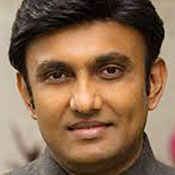 Dr. K Sudhakar
Health and Medical Education Minister, Govt of Karnataka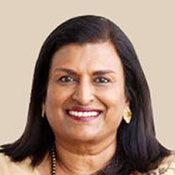 Latha Reddy
Former Ambassador, Thailand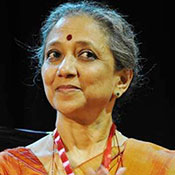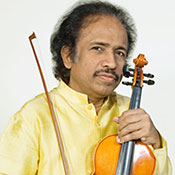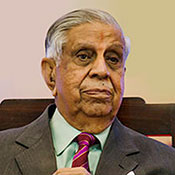 Justice M N Venkatachalaiah
Former Chief Justice of India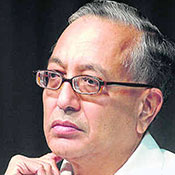 N Murali
President, Madras Music Academy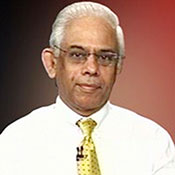 R Srinivasan
Former MD, Redington India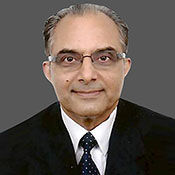 Sudhakar Rao
Retd. Chief Secretary, Govt. Of Karnataka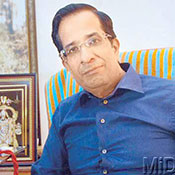 V Shankar
President, Shanmukhananda Fine Arts, Mumbai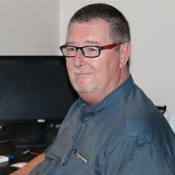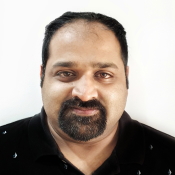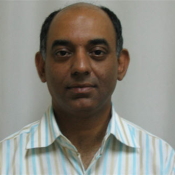 Atul Churamani
Our Team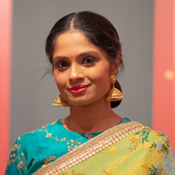 Manasi Prasad
Museum Director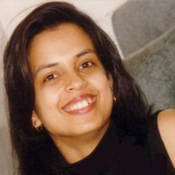 Sahana Mohan
Head of Collections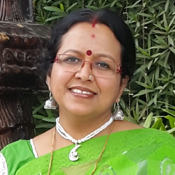 Dr.Adity Gudi
Administrator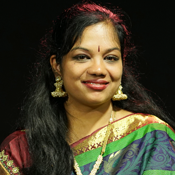 Krithika Sreenivasan
Special Projects Executive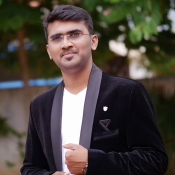 Rakesh C
Marketing Manager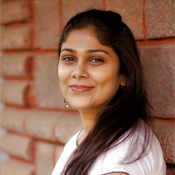 Tejshvi Jain
Partnership Consultant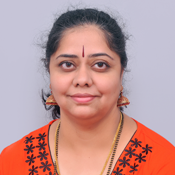 Rushmi Kashyap
Learning Center Co-ordinator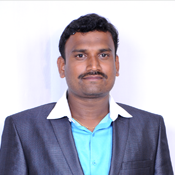 Sridhara
Facilities Manager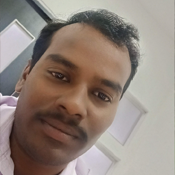 Acknowledgements
The Project Team
MR Jaishankar
Manasi Prasad
Suma Sudhindra
Suresh Yadwad
AL Govindarajsetty
Manjunath Prasad
AG Khan
Seema Ramakrishna
Sathyendra Shenoy
Soumya S
Gurudatt J
Ambika Joshi
Sahana Mohan
Rohini Murthy
Divya Jaising
Content experts and writers
Pappu Venugopala Rao
Jayant Kastuar
Rajiv Vijayakar
Deepak Raja
Muthukumaraswamy
Vikram Sampath
Gaurav Vaz
Irfan Zuberi
Shubha Chaudhuri
Naresh Fernandes
Sriram Parasuram
Sriram V
Shubha Mudgal
Sumangala Damodaran
Suneera Kasliwal
Kushal Gopalka
Akhila Seetharaman
Kumudavalli Arun Murthy
Radhika Joshi Ray
Designers/ Consultants/ Contractors
Architecture Paradigm
Gallagher and Associates
Spread Design Innovation
T2 Consulting Group
Foley Designs
United Developers
Pratik Arts
Malnad Electricals
MIPL Global
Johnson Control
Resurgent
Studio Plus
Media, Interactives and Artefacts
CSD Technologies
Blink Pictures
Mahadevan Sarma
AV Subramanya
Ranjit Singh &
Prerna Kathuria
Pramath Kiran
Taaqademy
Volunteers
Our Volunteers
Anil Nagaraj
Ankur Lal
Arunima Choudhary
Ashok Kudva
Bhairavi Ponnuswamy
C.S. Narayanan
Chaitra Gowda
CS Narayanan
Dipti Rao
Divya D.K
Eeshwar S
Fahad Hassen
NV Jayaraman
Juhi Sahay
Jyothi Sridhar
Lakshmikanth Shivanna
Madhavi Raman
Manjula Anil
Preeti Gupta
Ragini Saravanakumar
Rajani Menon
Rajyashree Biswas
Rashmi Kulkarni
Regina Anne George
Saadrusha AR
Sachin Thomas
Sharada Srikanth
Sharmila Vaithailingam
Shashank Puranik
Sindhu Narayan
Smitha Anand
Soumyadeep Dasgupta
Sreenidhi Bhoopathi
H.V Srinivasa
Sriram Sujit
Swaroopa B
Tejaswini Dayanand
Usha Raghunath
Vaibhav Dewan
Vijayalakshmi NV
Yashaswini S
YG Parimala
No Results Found
The page you requested could not be found. Try refining your search, or use the navigation above to locate the post.